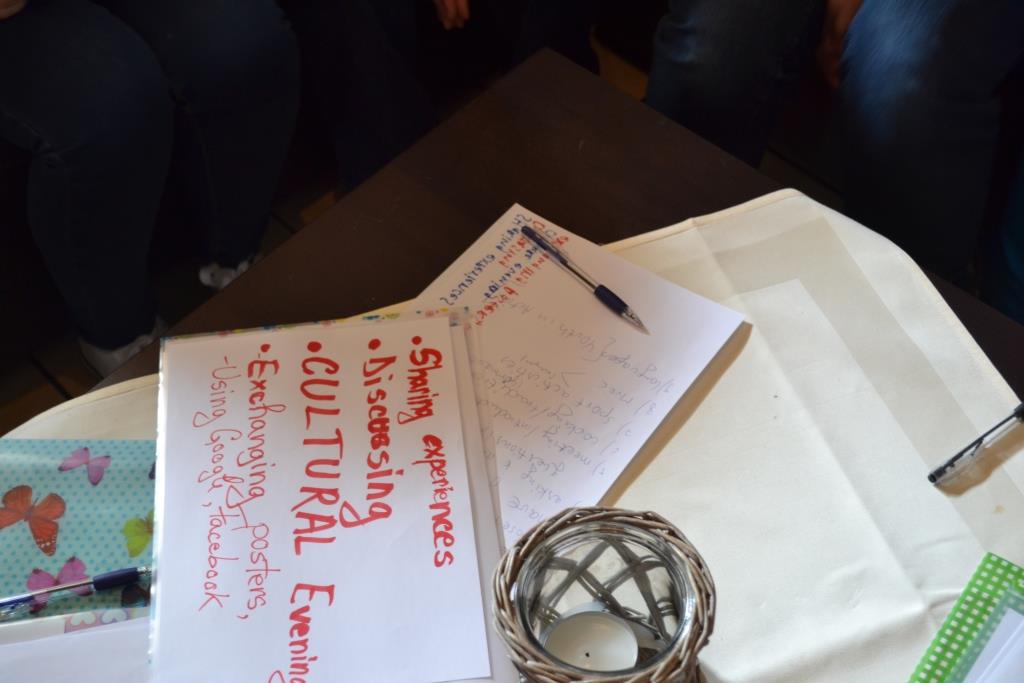 In perioada 8 – 15 aprilie 2013 Asociatia Valori Dobrogene a participat  alături de un grup de 6 tineri  la schimbul de tineri organizat in cadrul proiectului "Intercultural cooperation and sharing of historical and cultural backgrounds",  avand ca temă cunoasterea si prezentarea istoriei si traditiilor celor 3 tari (România, Olanda, Polonia). Schimbul de tineri a inclus un numar de 18 tineri din 3 tari: Olanda, Polonia si Romania, care au fost insotiti de câte 2 lideri de grup (persoane adulte).
Proiectul a fost organizat de către AsociaÈ›ia Stichting Jeunesse din Olanda, iar partenerii au fost "AsociaÈ›ia Valori Dobrogene" din Tulcea, Romania si "Gimnazjum w Debowcu" din Polonia. Proiectul a fost finantat de Uniunea Europeana in cadrul programului "Tineri in actiune", Actiunea 1.1 "Schimburi de tineri.
Revenim cu prezentarea detaliata in curand. Stati pe aproape.